Thermal Specialists
We have the equipment, experience & innovation to solve your biggest challenges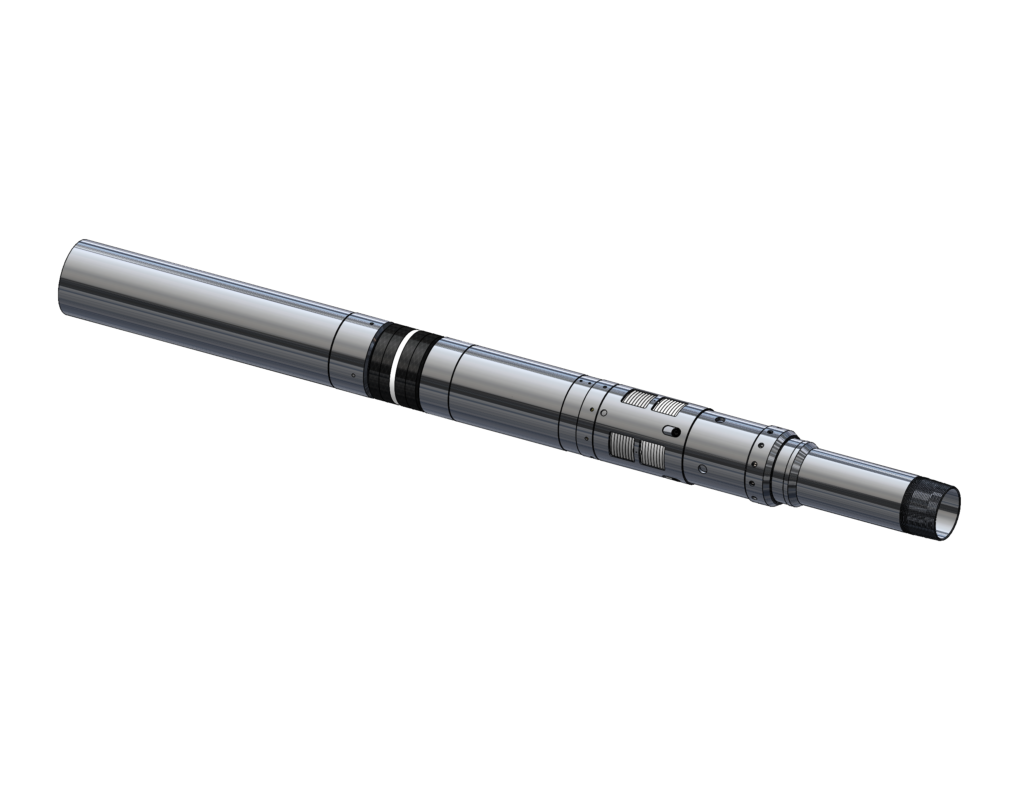 We up the ante when it comes to always finding the right solution. Customization is our speciality so you can feel confident that you are getting the equipment you need.
We put more than 75 years of experience behind every tool. Customers trust us to build reliable tools that stand up to their toughest standards and most demanding projects.
From design to fabrication to testing, you can count on us to build the proper equipment for your project with the highest quality, R&D and expertise.
Renown has completed extensive third party testing up to 450°C (850°F), including scrub testing, to verify its products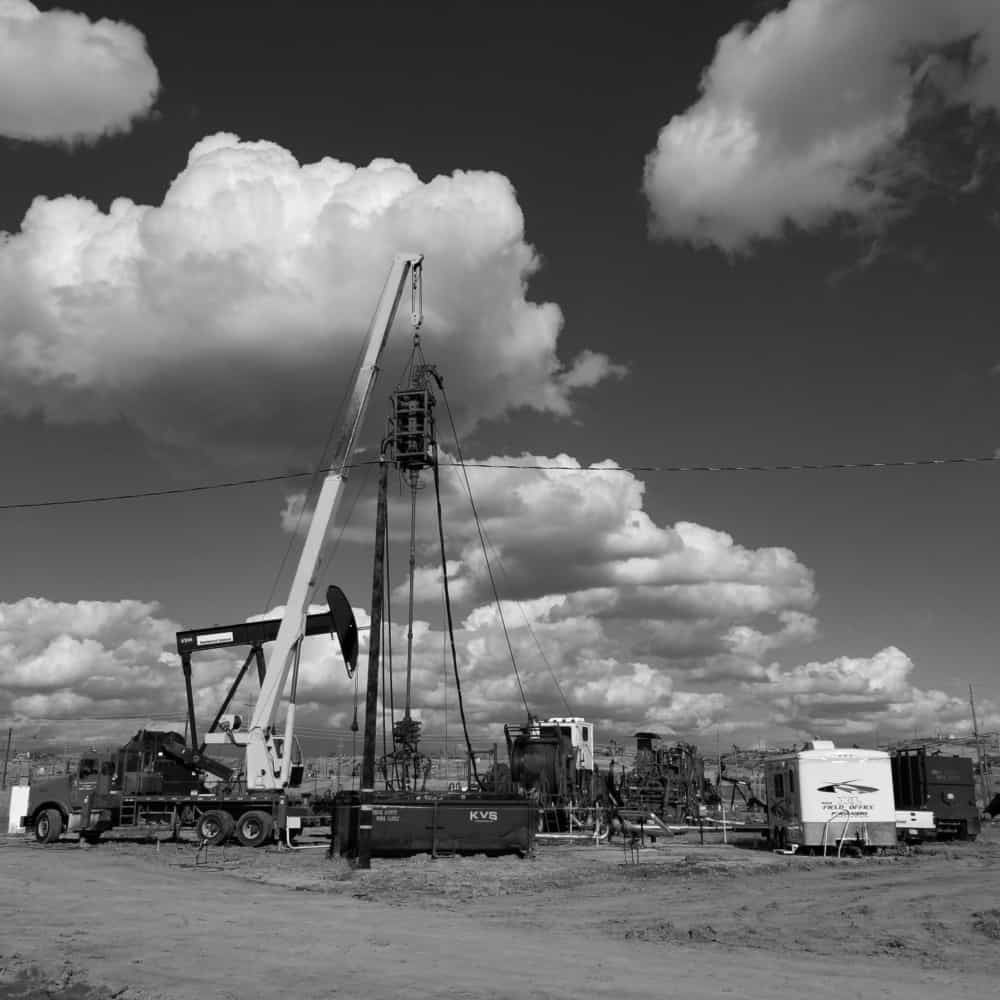 Renown can tackle
any challenge

utilizing in-house engineering. Our extensive inventory is perfect

for practical & timely operations

.

With our experienced staff we are capable of helping you with all well ideas and problems. whether it be thermal applications or casing failures we will have you covered in a timely order.
We have the equipment &
in-house expertise

to solve your biggest challenges

We specialize in superior down hole tools for completions, recompletions, disposals/injectors, abandonments, liner systems, and new thermal well projects. Our 75 years of experience in downhole tools can show you that it's not just possible, it's been done.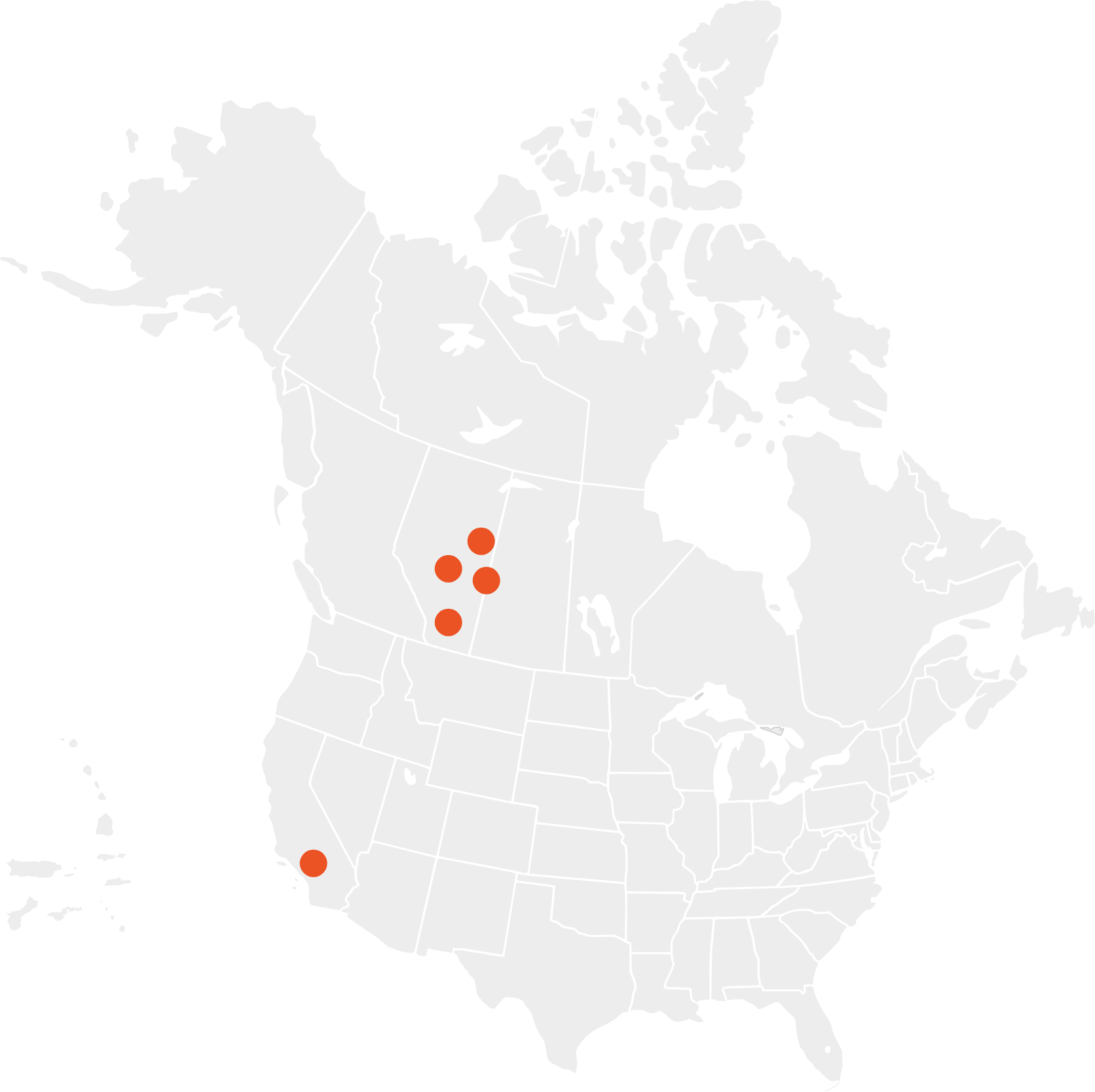 Our solutions are supported by industry-leading field technicians.
We offer high quality, innovative technical solutions while maintaining critical safety standards. From basic tools to custom design, our new facility and strategic service centres can deliver what your project requires.
"Tools are what we know and experience is what we have"
Tools are what we know and experience is what we have
Ryan Turner
Contact us today to discover how we can help you save drilling and service time