About Us
Tools are what we know, experience is what we have.
We pride ourselves in our work and our reputation will speak for itself. Renown Down Hole Solutions Inc. is a company that specializes in providing superior down hole tools in completions, recompletions, abandonments, liner systems, and new thermal well projects.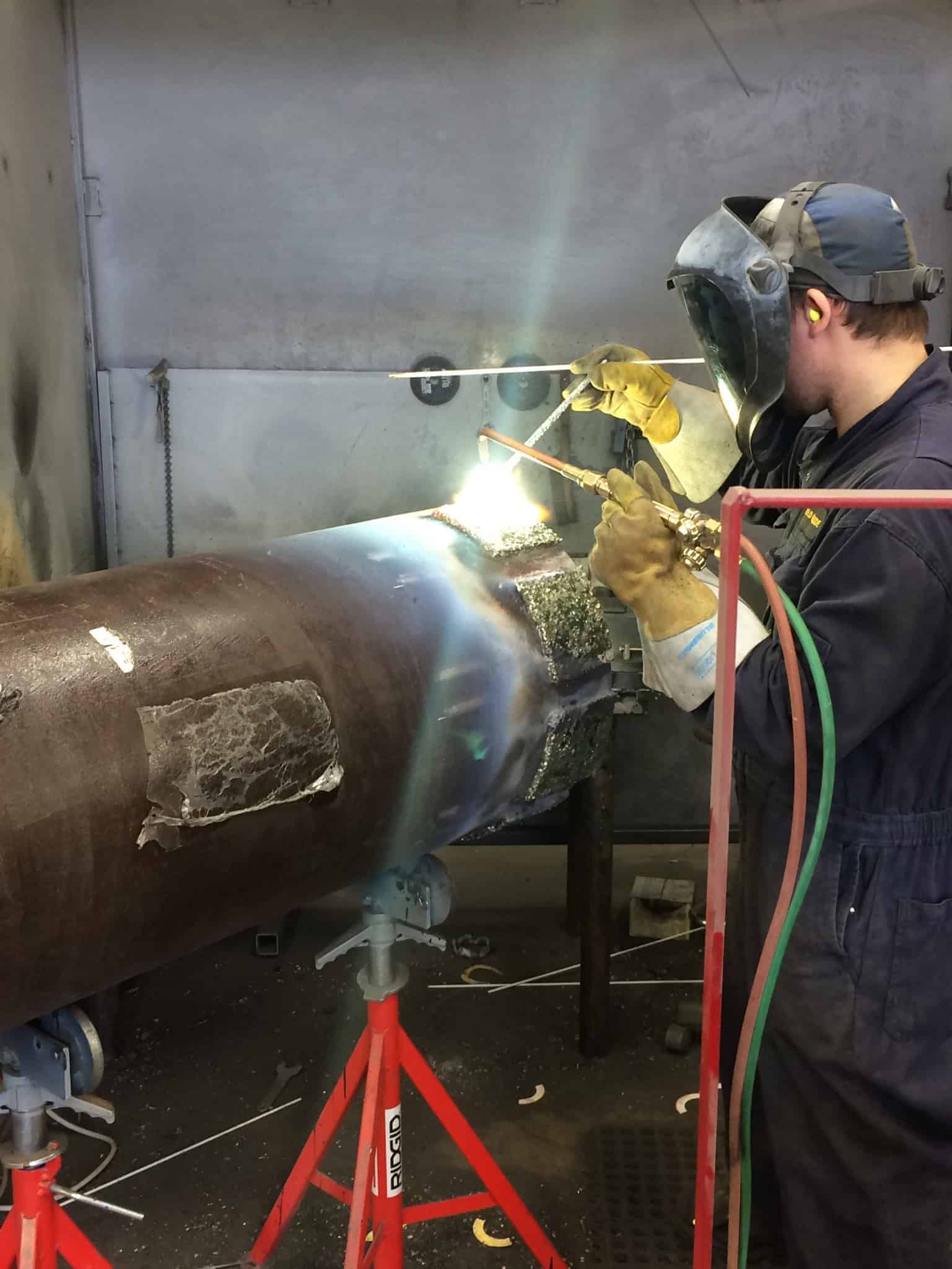 Years of Experience in Downhole Tools
Years of Experience in Downhole Tools
Years of Experience in Downhole Tools
Years of Experience in Downhole Tools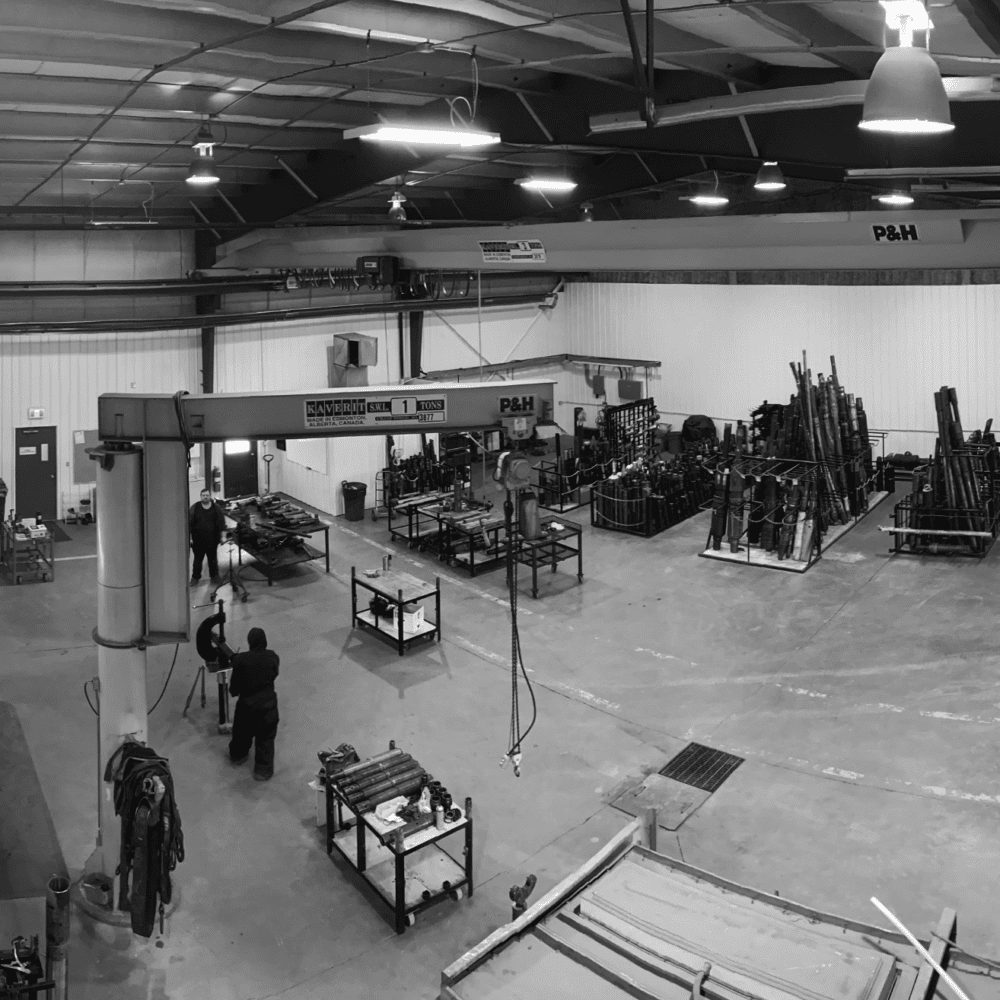 We are bringing in a whole new level of
quality in technology

and

safety

.
Starting with the simplest tools to our ground up designs that will stay ahead of this ever changing industry.
We believe in only carrying the very best equipment with nothing but industry leading field technicians behind them. With a large diversity in equipment ranging from 2 3/8″ to 13 3/8″ and the ability to find, suit, and handle all our customers requests, their satisfaction is our main priority.
Safety
Working with leading energy companies, we understand all safety standards must be met and enforced at every level.
Quality Control
Our equipment goes through rigorous QC before being signed off on. We believe this is what sets
us apart from our competitors.
Supported Solutions
Our solutions are supported by industry-leading field technicians who strive to provide exceptional customer service.
Renown fired up in
2014

with ambitious new tool ideas, including the patented

one-trip liner RIP plug combo

.
Now with nearly 1000 installs it has proven itself along with so many other unique Renown tools.
Being a family company Renown has been passionate about the down hole tool world through generations and its experience is truly starting to show both reliability, economics and benefits over our competitors.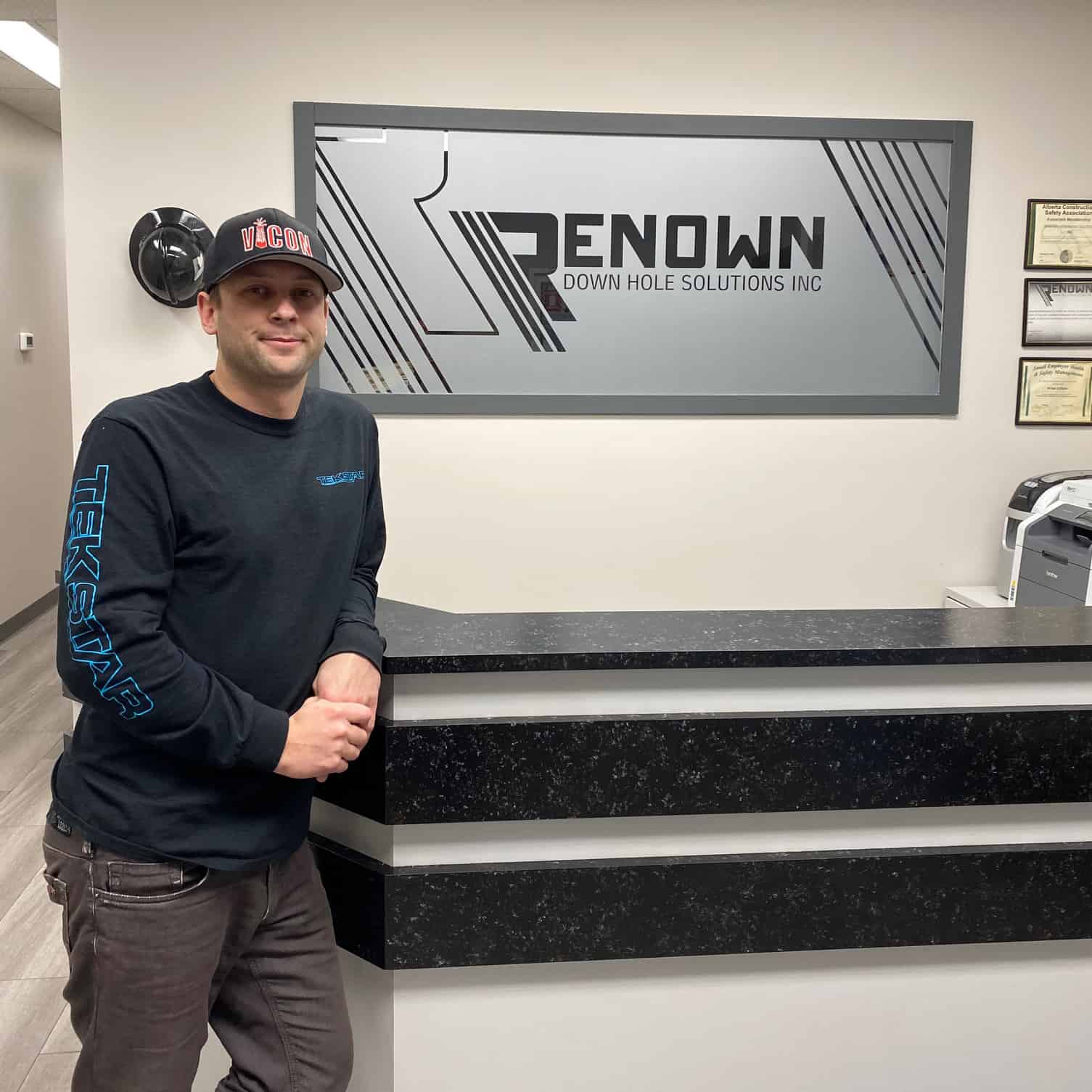 We are committed to preserving the safety of our employees, the environment, general public and our customers.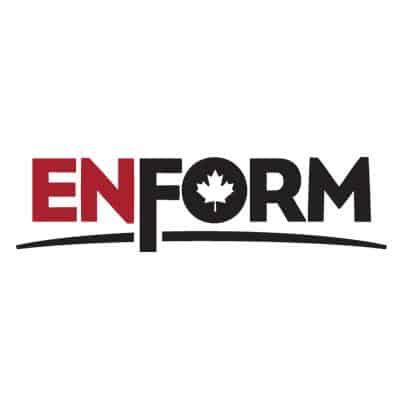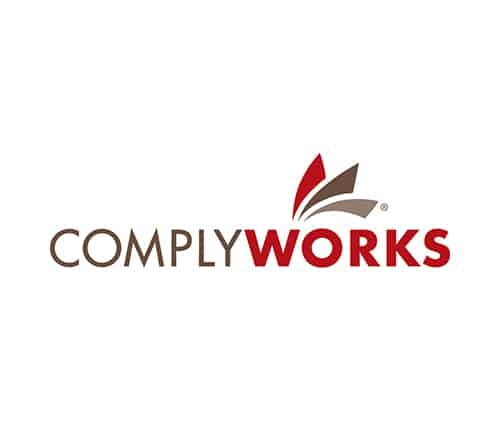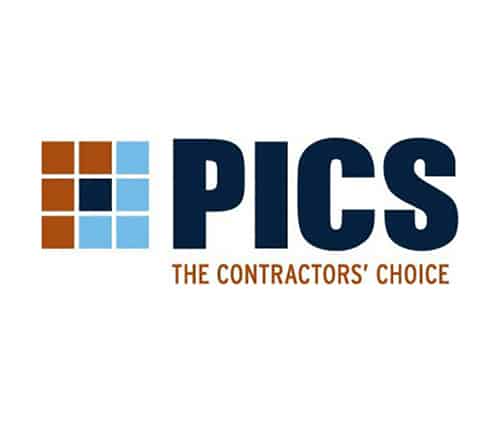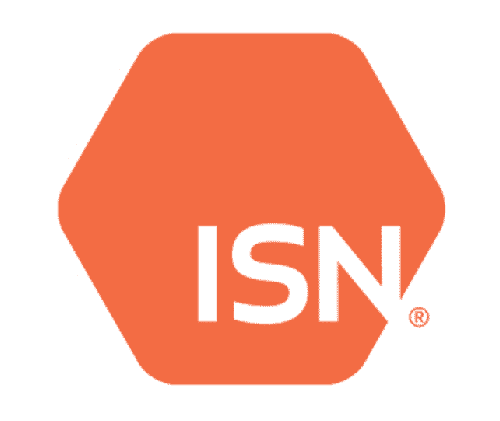 Contact us today to discover how we can help you save drilling and service time