Community Involvement
It is so very important to support the people and community that you are surrounded with.
Renown Down Hole Solutions Inc. strongly believes in giving back to the community and helping your neighbour out. Although Renown is small our hearts are big and through tough times that is when giving back is most important.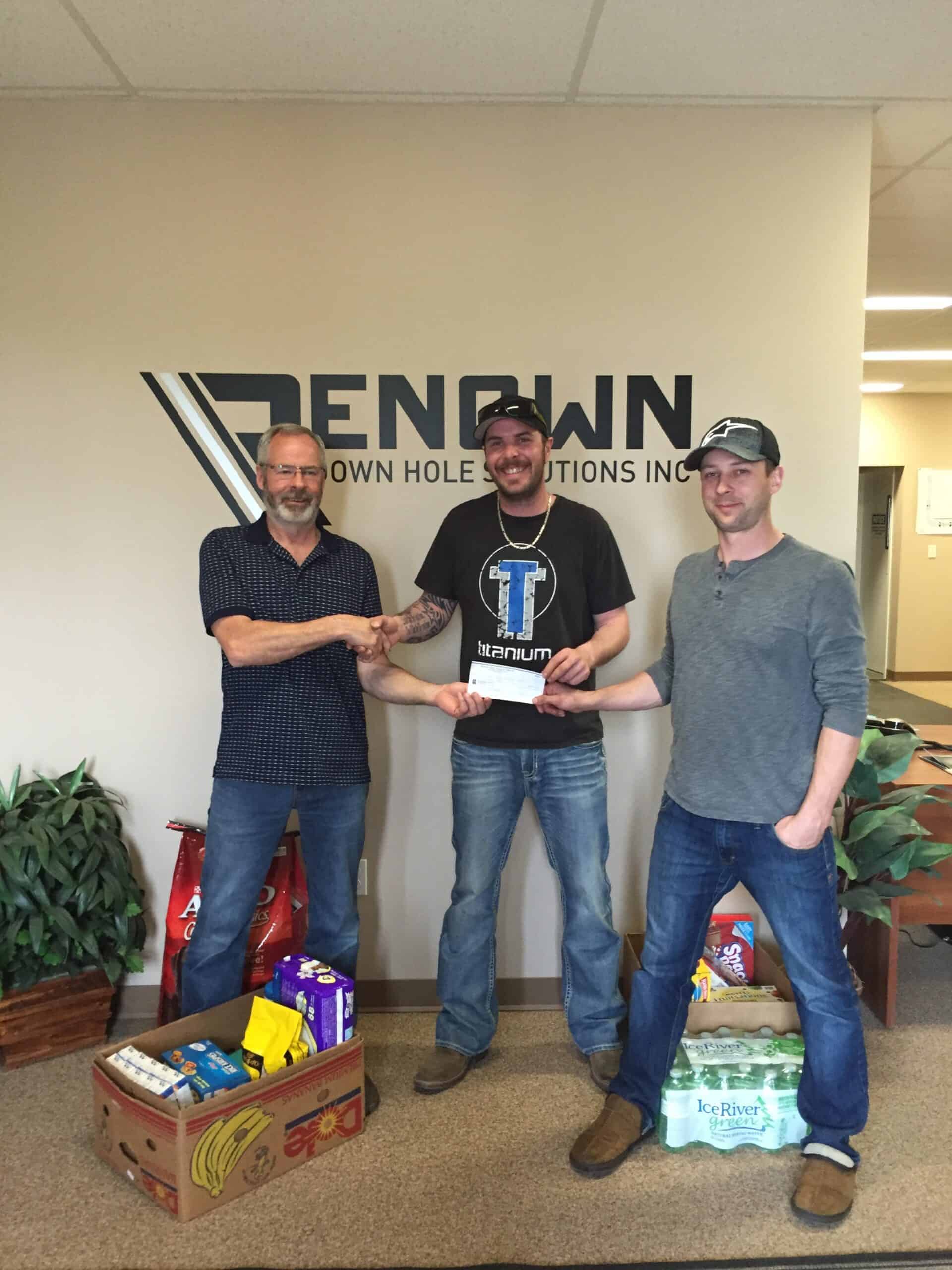 We are proud to regularly sponsor and support the following associations within our community.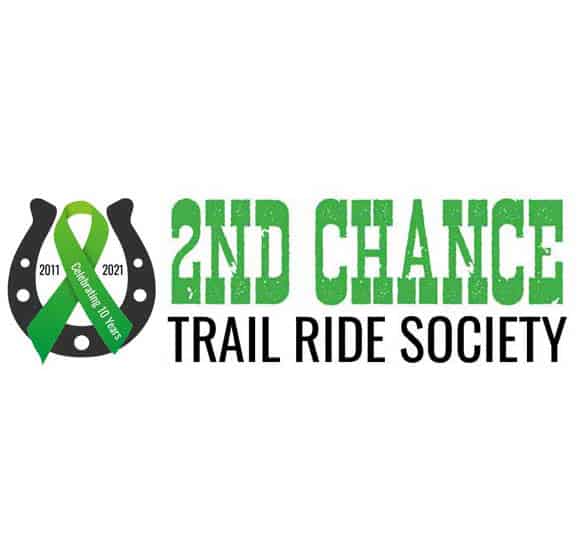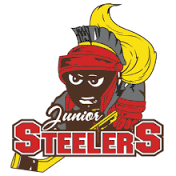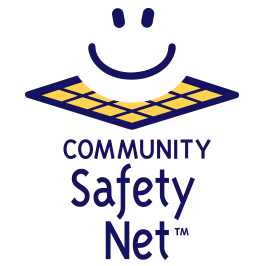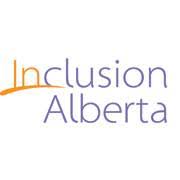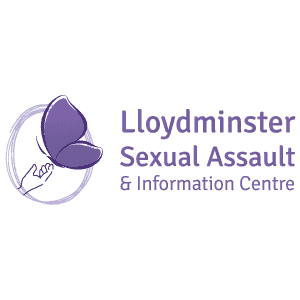 A few of the people and charities we have helped:
Contact us today to discover how we can help you save drilling and service time